Wilson brand is owned by Horn Distribution S.A., manufacturer, importer and distributor of products under this brand.
Do you want to become a Wilson brand dealer? Please feel free to contact us.
Headquarters office address:
Horn Distribution S.A.
Kurantów 26, 02-873 Warsaw, Poland
Phone: +48 22 331 55 55
E-mail: horn@horn.eu
We would like to kindly inform you that we do not conduct retail sales at our headquarters.
Registered office and registration details:

Horn Distribution S.A.
Kurantów 34, 02-873 Warsaw, Poland
XIII Commercial Division of the National Court Register, District Court for the Capital City of Warsaw.
NCR (KRS): 0000109020
CRO (REGON): 012977688
TAX ID No.: 951-18-28-408
Share capital paid in full: 1 121 125 PLN
Wilson products are available at the best audio-video specialty stores and our online store operated by Audio Video Design Sp. z o.o., (part of Horn Group).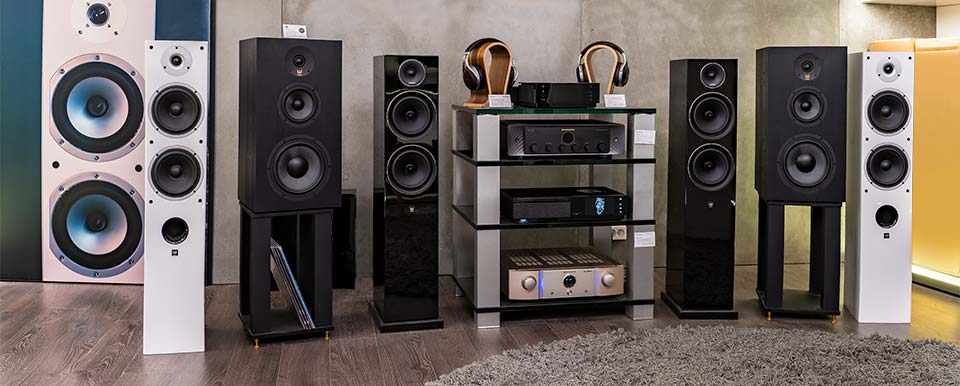 Audio Video Design Sp. z o. o.
Kurantów 34, 02-873 Warsaw, Poland
Phone: +48 22 331 55 54
E-mail: wilson@wilson-hifi.eu