Music for everyone, great sounding speakers for all genres and moods.
Choose loudspeakers for any application – from small to large Hi-Fi stereo systems or powerful and elaborate multi-channel sets for home theater.
Enriched with electronics from renowned manufacturers, Wilson speakers will create uncompromising audio systems suitable for any home.
A tradition of loudspeaker excellence built into each of Wilson products
Extra-long warranty periodat no extra charge for worry free listening
Loudspeakers delivered at no costwithin European Community
Longer time to make an informed decision at home
Search by address or region to find your nearest Wilson dealer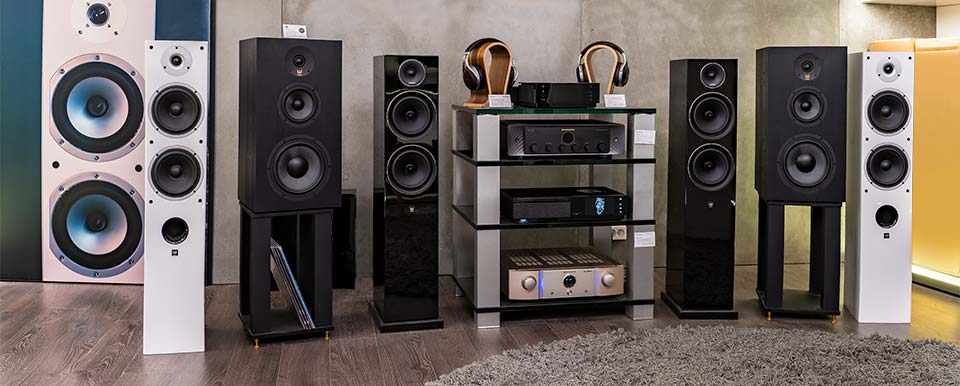 Get 10% discount* on your first purchase
Information, news, inspiration, promotions, discount codes
(*) Discount applies only to in-store purchases on this website and does not

combine with other discounts. Discount does not apply to Wilson One xD speaker.